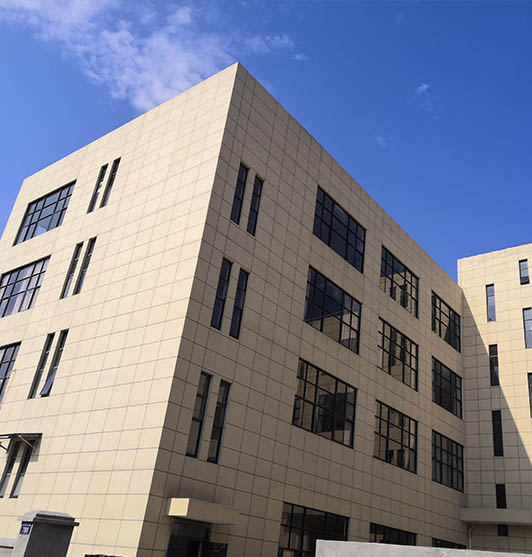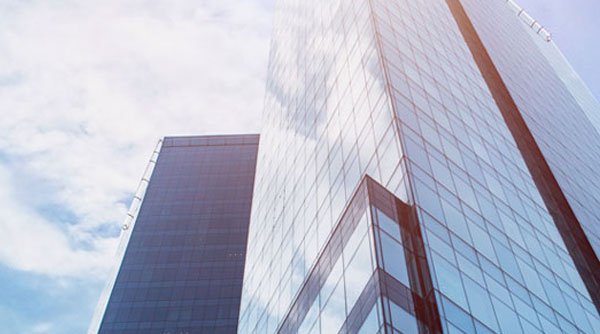 Company Profile
Ningbo Rongda Electromechanical Technology Co., Ltd., namely Ningbo Zhenhai Rongda Electric Co., Ltd., is a fixed-point manufacturer in China's sub-horsepower motor industry, specializing in the production of centrifugal switches for sub-horsepower motors. After more than 20 years of growth and development,

Advantages of Rongda Electric
01

Have a professional technical team

After more than 20 years of growth and development, our company has an area of 5,000 square meters, more than 60 employees, and an annual output of 5 million sets. More than one hundred kinds of specifications of centrifugal switches have more than 300 stable customers in China, accounting for more than one-third of the total domestic production of centrifugal switches.

02

Advanced production equipment

Our Zhenrong L14-L34 series centrifugal switch has passed CQC certification, some products have passed the American ETL, UL certification, ISO9001 quality system certification, and strictly implement the JB / T9547-2011 industry standard. At the same time, it produces and sells a variety of motor parts such as terminal boards, outlet boxes, fan blades, and aluminum covers.

03

Won various certificates of honor

We always adhere to the corporate purpose of "honesty, hard work, quality first", regard quality as life, lead the development of the industry, and create a centrifugal switch industry with core competitiveness and core value. "Strict, rigorous" style of work, we sincerely welcome customers from all over the world to visit us, seek common development and create brilliant.
Copyright © 2019 Ningbo Zhenhai Rongda Electric Co., Ltd. All rights reserved
浙ICP备20002594号
by:
e7cn.net


浙公网安备 33021102000770号